About
The Medicine Shoppe® Pharmacy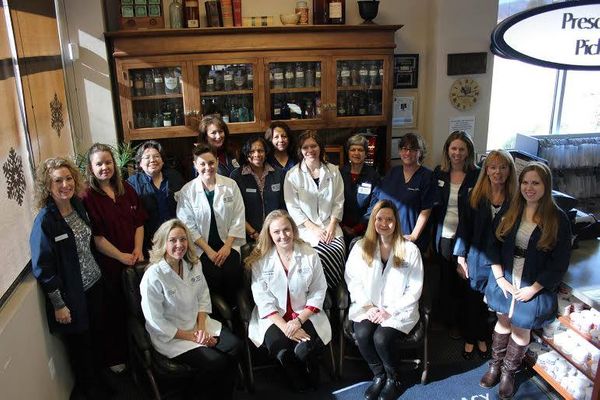 At The Medicine Shoppe® Pharmacy, we're committed to the idea that quality pharmacy care means more than just prompt prescriptions. To us, quality care means that you get the prescriptions and medications you need, along with the care and attention you deserve.
Our pharmacy is dedicated to the wellbeing of your family and the wellbeing of the community. That's why we offer services such as immunizations, medication therapy management, multi-dose packaging, medication synchronization, important health screenings, and expert care*. We strive to make it convenient for you and the people you care about to live a healthy life. Think of us as your community healthcare destination.
*At participating Medicine Shoppe pharmacies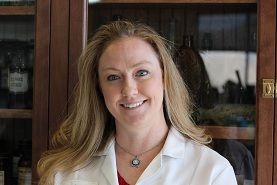 Jennifer Cantrell, PharmD
Pharmacy Manager, Jennifer Cantrell graduated from the University of Colorado in 1999 with a B.S. in Pharmacy and her PharmD in 2000. Jenn worked in a chain retail pharmacy for 10 years before moving to the Medicine Shoppe. Combining her love for animals with the art of pharmacy compounding led to her interest in veterinary pharmacy. Jenn loves the challenge of finding the best and easiest way to get medicine into your furry and not-so furry friends.
Rhiannon Harfert, RPh
Rhia graduated from the University of Wyoming in 2000 with a B.S. in Nutrition and a B.S. in Psychology. She later went on to the University of Colorado and graduated in 2006 with her PharmD. Rhia has worked at Medicine Shoppe since 2001, first as a compounding technician and later as a compounding pharmacist. She enjoys having the time to help patients, is here to help with Medicare questions and is a certified immunizing pharmacist.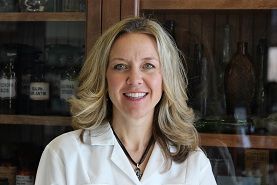 Karen Williams, RPh
Karen graduated from the University of Montana in 1994 with a B.S.in Pharmacy. Karen practiced for 9 years in a chain retail pharmacy and has been a compounding pharmacist since 2002 here at Medicine Shoppe. Karen took an interest in Bio-identical Hormone Replacement Therapy several years ago and has become our resident expert on this topic. Call Karen today for a hormone consult!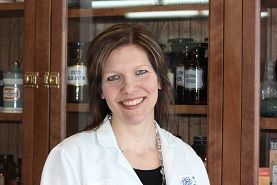 Sarah Richardson, RPh
Sarah graduated from the University of Iowa in 1998. She has worked in a variety of settings, including chain retail pharmacy, military pharmacy and hospital pharmacy. Sarah is now enjoying being a compounding pharmacist and loves working at an independent pharmacy because it allows her to spend more time to spend with her patients.
Patrick Scheels, PharmD
Medicine Shoppe owner, Patrick graduated from the University of Wisconsin with his B.S. in Pharmacy in 1999. His love for the outdoors brought him to Colorado where he began working at a chain retail pharmacy. Not long after that, Patrick discovered the independent pharmacy environment and was immediately hooked. Patrick feels that independent pharmacies can offer personalized service and the time to devote more attention to each patient.